Projct is a multidisciplinary network and venture studio, devoted to build better experiences and culture for all.
Although fluid, we focus much energy on venture building, experience innovation, strategy and acceleration with our ecosystem of clients, investors, founders, and thought leaders.
We are based in Hong Kong but work globally.
We enable people to live the life they want through co-creating better experiences, ventures, policies, networks, and financial models — while taking care of others and the planet.

PROJCT SPACE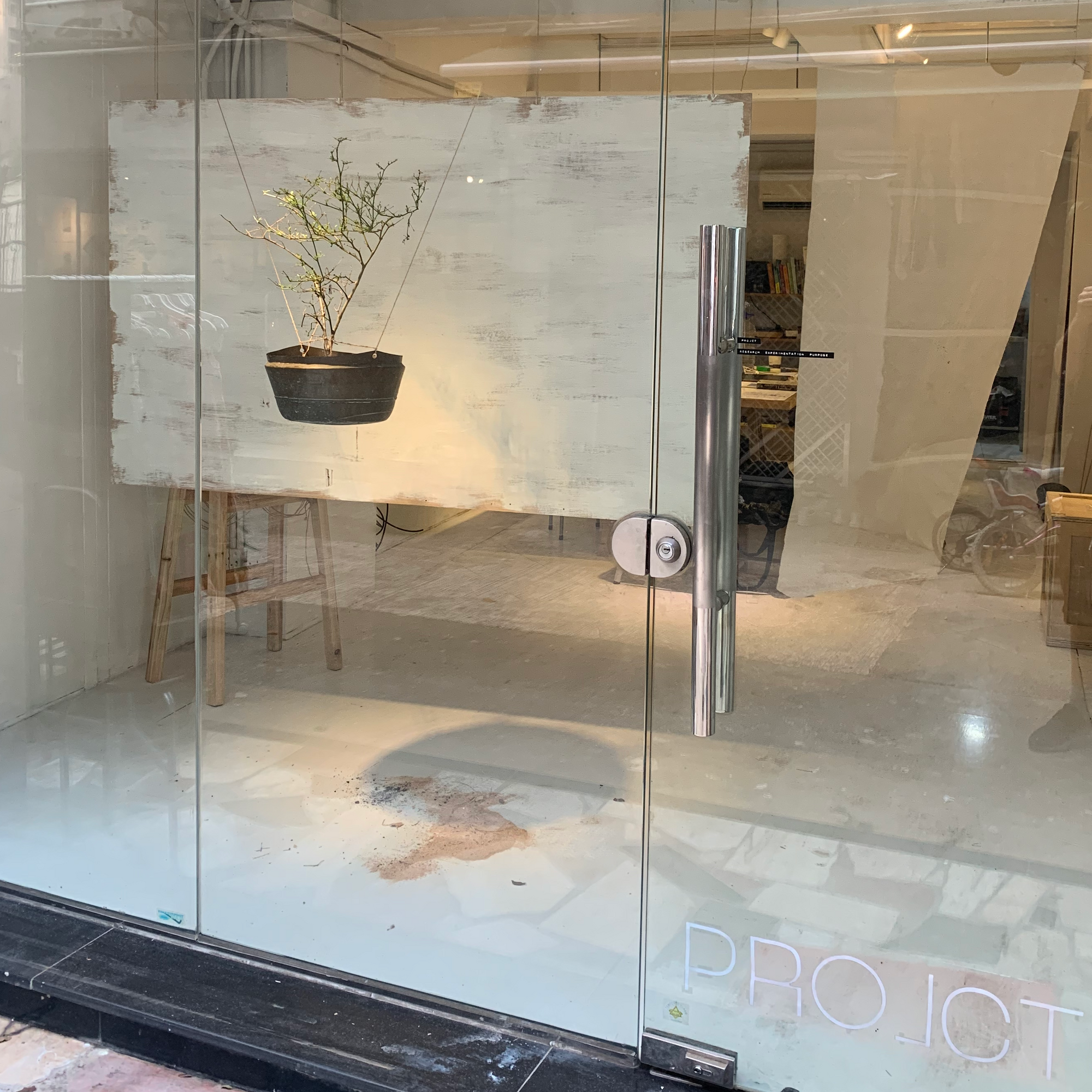 OBJECTIVE
Unleashing the creative potential of pioneers is at our core. Enabling people, projects, and society, to grow.
We believe that the future doesn't just happen to us, we actively shape it with research, experimentation, and purpose.
Our platform is focused on helping founders build and scale their ventures, investors and corporates find their next stage. We partner in those journeys.
PEOPLE
We work with a network of talents, from designers to social and data scientists. The core collective is:
Ahyoon Kim: Designer
Celine Husada: Analyst
Kelvin Ho: Strategist
Mikaela Sun: Analyst
Mikkel Hansen: Founder
WORK
The work never ends, each project is different but often involves:  *communicate complexity *stakeholder interviews *define needs *apply creativity *UI/UX *prototypes *campaigns *write *produce *sell *grow *synthesise *manage innovation *innovation pipelines *ideate *facilitate *build *get on the tough calls with your developers in ___ *roadmap *prioritise *put the customer first *impact *foresight *reports *decks *communicate communicate communicate *social *invetment strategy *product strategy
Some examples here (tag to projects)