From burger cake to nature-inspired cake, these up-and-coming Korean cake trends are visually compelling. Not merely aesthetically pleasing, they also have unique flavor combinations which complements its brand story.
They also delivered visual stories through their editorials. For instance Tongue Cafe (@tongue_cafe) has created #FeelTheTongueFantasy editorial series, which illustrates an immersive experience of enjoying desserts through the action of touching, tasting and hearing sounds (.. imagine the crunchiness of its bag-inspired Shellin Croissant).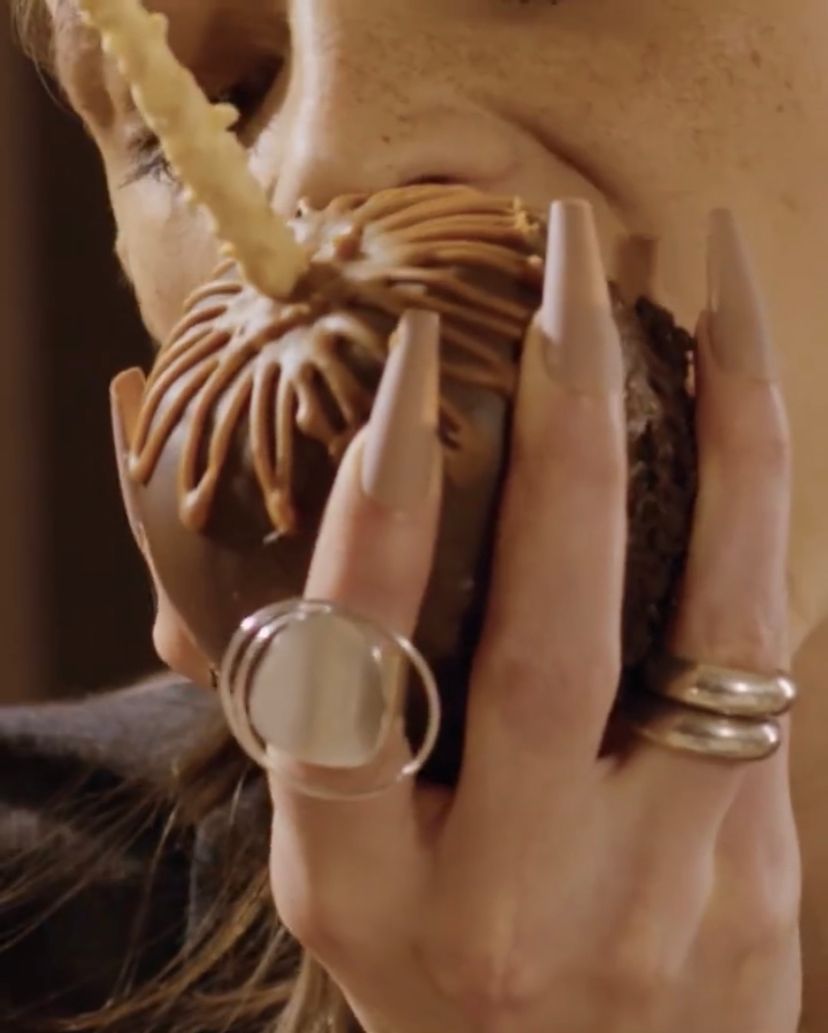 Pushing the boundaries by having distinctive and creative concept will definitely help the brand to stand out from the crowd. Wonhyeongdeul (@wonhyeongdeul) for example, offers wide variety of nature-inspired cakes – from Mushroom, Moss, Lake, Stonehenge, Vegetables etc with sophisticated flavors and textures, which makes them become widely-recognized.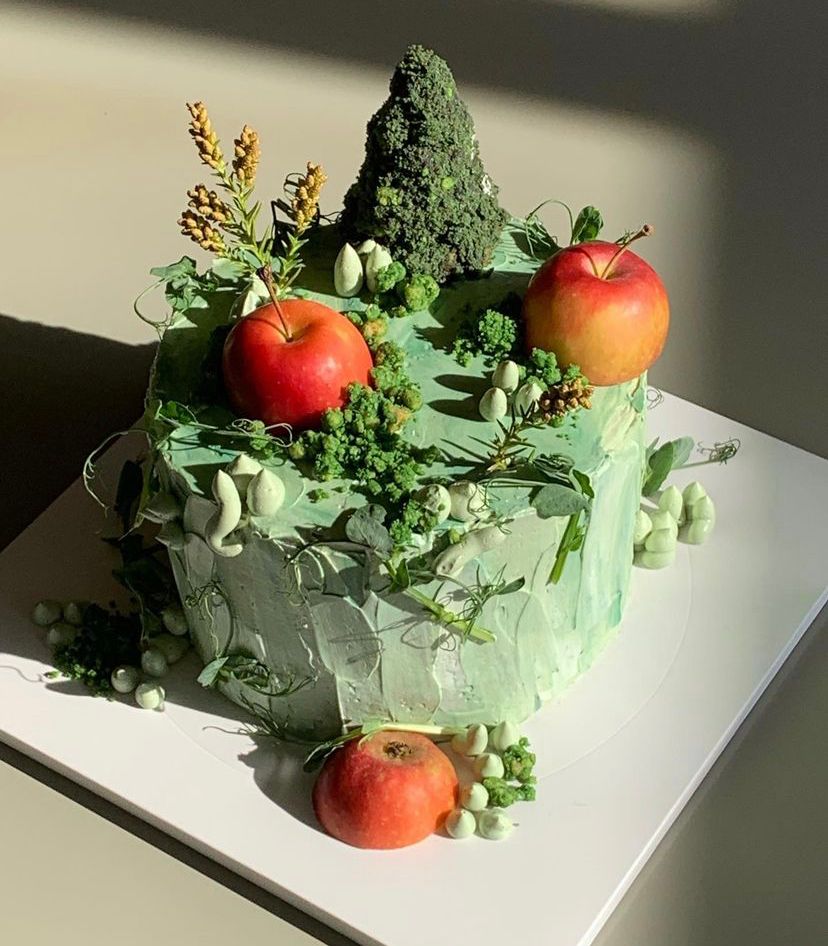 Nudake, the Gentle Monster's dessert shop also started to offer artistic and refreshing burger cakes. It is indeed the result of extensive experimentation with different kind of ingredients and cream to get the perfect consistency and shape. But this dedication is definitely worth it as the idea comes to fruition.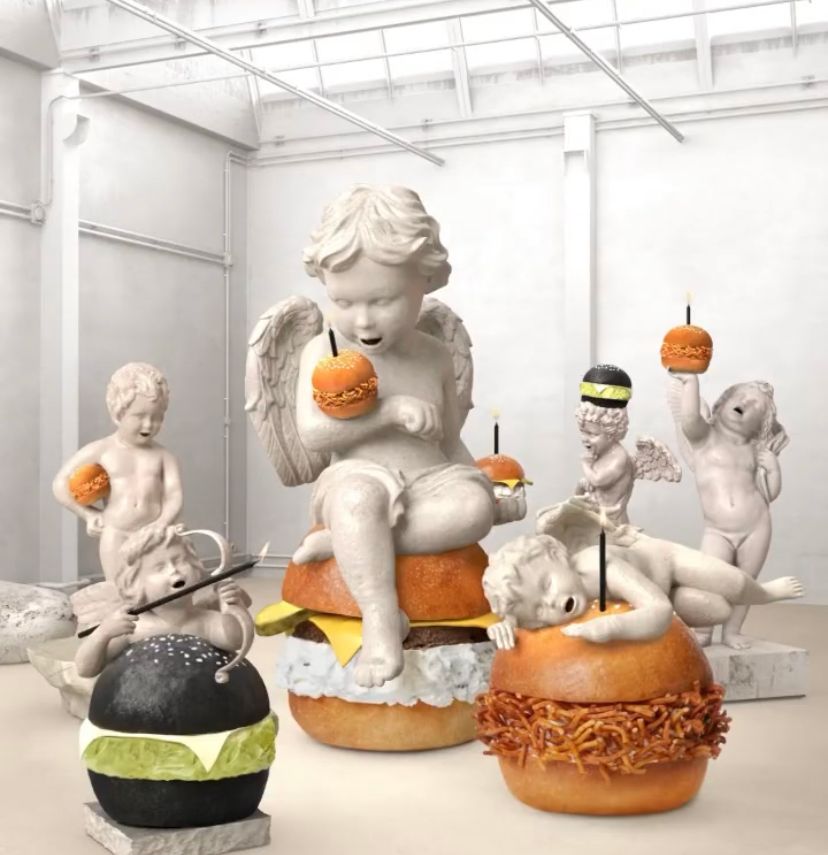 Some other inspirations.. From Jello shot cake to flowers-petal cake.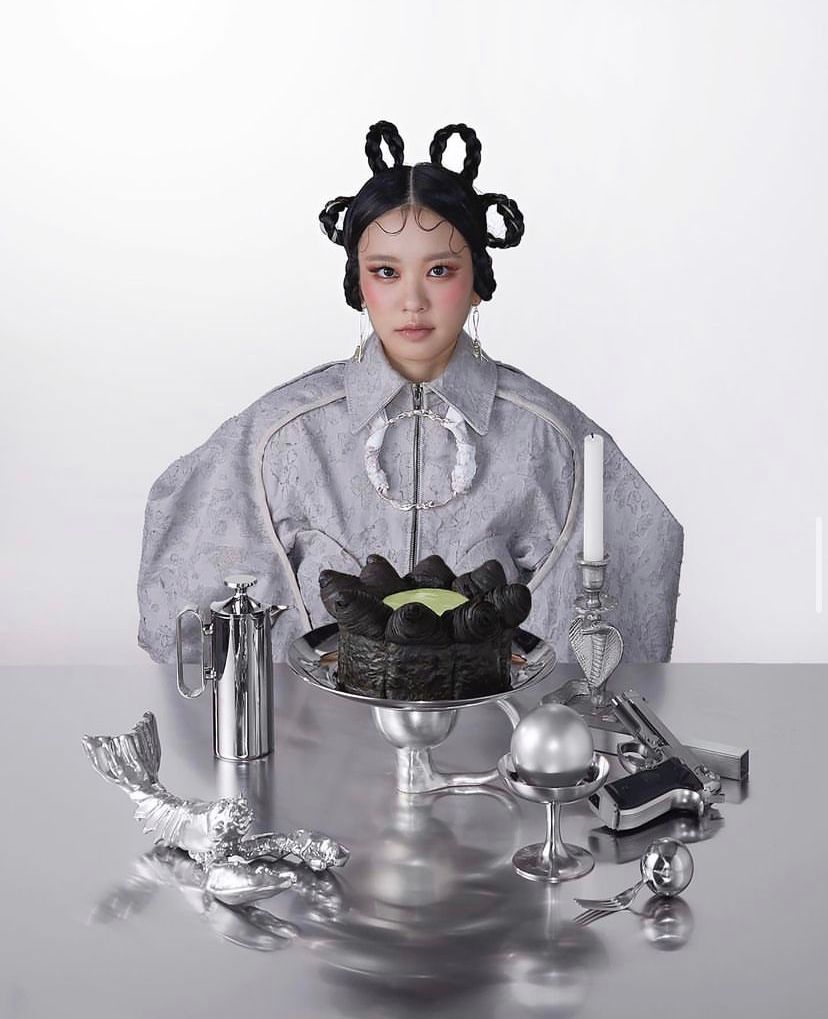 ---
We will also post new visual stories every month on our Insta – @projct.co
Stay tuned!